I have some surprise availability in Alliston, Ontario on Mon & Tues! Come catch me while you can!

I have lots of gorgeous ear weights with me and high end gold body jewellery. I also have shirts for sale at discounted tour prices.

Next up: Barrie, London, Hamilton.

Email russ@russfoxx.com for bookings and inquiries!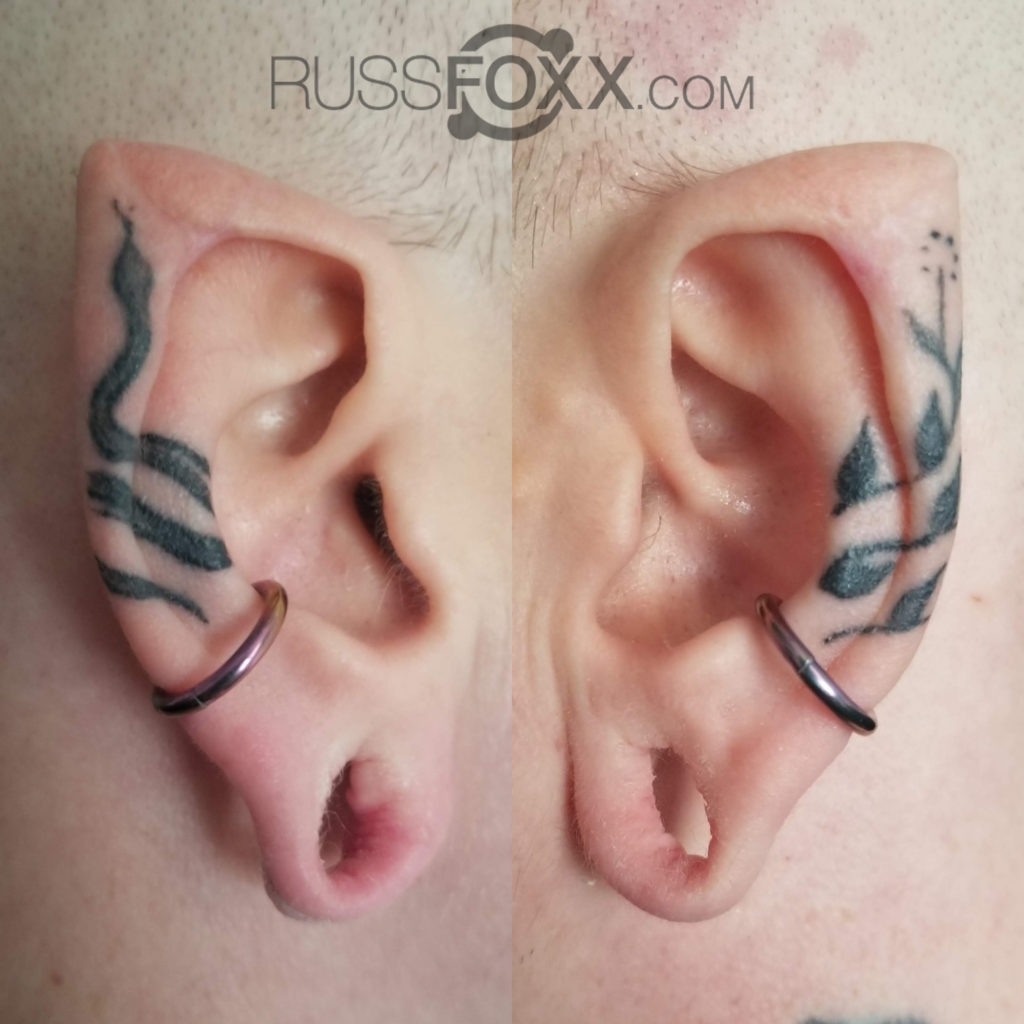 #RussFoxx #2019CanadianCyborgTour #Alliston #Ontario #Barrie #London #Hamilton #BodyModification #BodyHacking #Seminars #CanadianTour #EarPointing #Fairy #Pixie #PixieEars #Elf #Zelda #TheLegendofZelda #Link #LingeringInk