MDFD Mag Feature
MDFD Magazine just released their second issue in which you'll find a recent interview with me. Grab your free copy here https://bit.ly/2s8WOXP
Today is my last availability in Winnipeg! Email russ@russfoxx.com if you'd like me to fit you in for anything.
I have lots of gorgeous ear weights with me and high end gold jewellery. I also have shirts for sale at discounted tour prices.
Next up: Thunder Bay, Bracebridge and Barrie.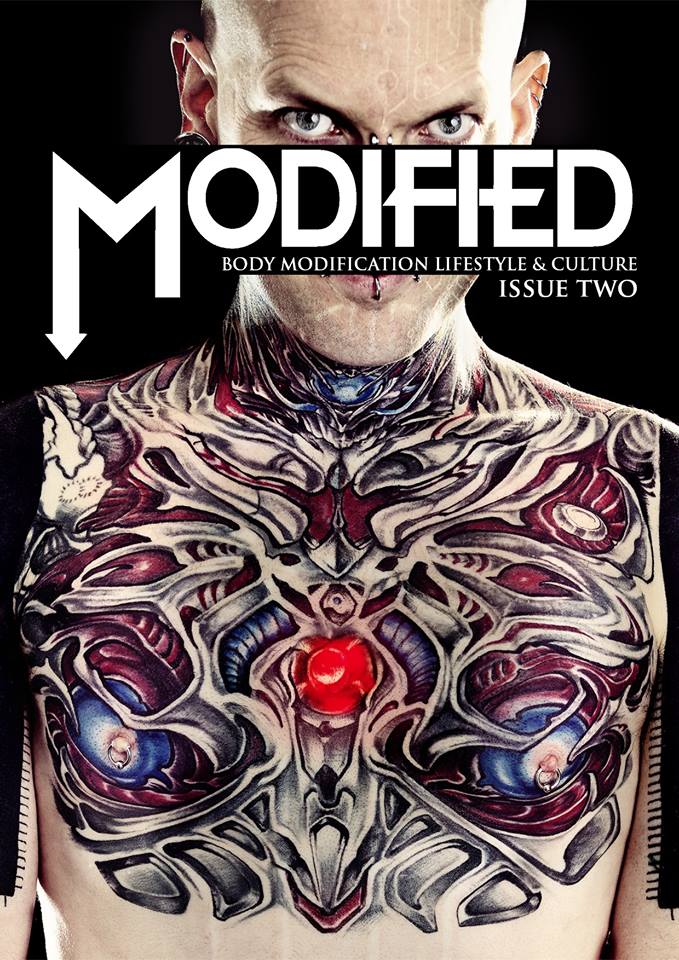 #RussFoxx #MDFD #2019CanadianCyborgTour #Winnipeg #Manitoba #Bracebridge #Ontario #ThunderBay #Barrie #BodyModification #BodyHacking #Seminars #CanadianTour